So, you're thinking of having custom t-shirts for your company, event, group, or cause?
Whatever the case may be, you've come to the right place. My colleges and I have over 32 years combined experience decorating garments for clients big and small so we've learned a few things along the way. We're here to walk you through the process beginning to the end.
By the end of this article you'll be going ordering custom tees like a Boss!
Read Reviews
9 times out of 10, the experiences of other buyers
Pick Your Decorator
Local. Local. Local
Project Name
Your decorator will need to gather some initial information before they will be able to produce a quote. At the very least they're going your name, number, email, and company name if applicable.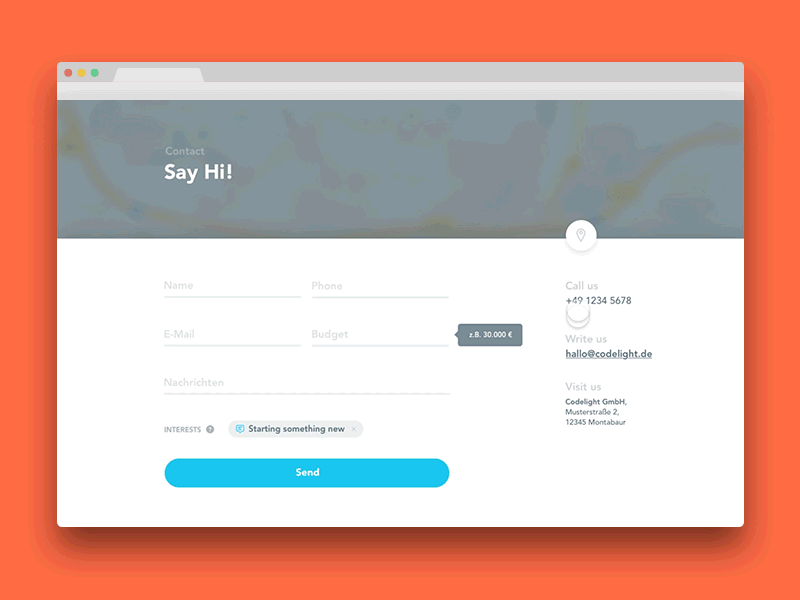 Next, they're going need all the details of your project. Specifically, the screen printer is going to need to know what type of garment that's going to be printing on, how many colors are in your art work, the total quantity in the order, number of print locations (i.e. front, back, sleeve, etc.), the delivery date, and so on.
Having this information prior to reaching out to a print shop will help the process go as smoothly as possible.
Project Name
Total Quantity
Number of Colors in Your Design
Number of print locations
Style of Garment (i.e. 100% Cotton, 50/50, or Triblend, T-shirt, Hoodie, Jersey?)
Delivery Date